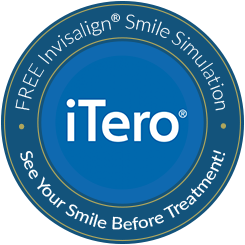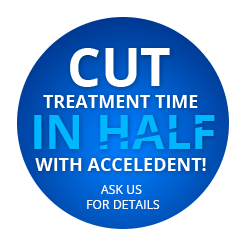 Invisalign Special Offer
If you are one of the innumerable Americans who have avoided seeking orthodontic treatment because traditional braces simply aren't appealing or cost-effective, we want to help. Contact our Schenectady, NY office today to schedule your free one-on-one Invisalign consultation with Dr. Page or Dr. Lieberman.
This limited-time offer includes up to $500 off Invisalign® treatment, as well as a FREE Invisalign® Smile Simulation using our state-of-the-art iTero technology that allows you to see your smile before treatment ever begins!
Properly aligned teeth are far less likely to fall victim to decay and shifting, making the choice to pursue Invisalign treatment even smarter than many patients initially think. Preserve your smile's health while you enhance its beauty with Invisalign at Capital Smiles. Our state-of-the-art dental practice warmly welcomes patients from throughout the Capital Region, including Niskayuna, Albany, Troy, Rotterdam and more. We look forward to showing you what a dramatic difference our caring, experienced team and our unique, patient-centric philosophy can make in your smile and in your life.
Before & After
Move the slider to discover the power of our invisalign treatment!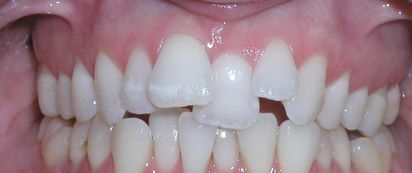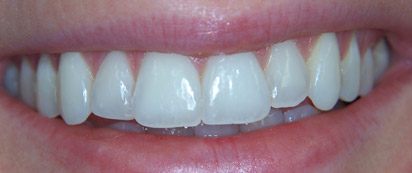 Invisalign
Clear & virtually invisible
Smooth, comfortable plastic aligners
Easily removable to clean & while eating
Less food restrictions
Braces
Require brackets & wires
Can poke & irritate mouth
Brushing & flossing require more effort
Many food restrictions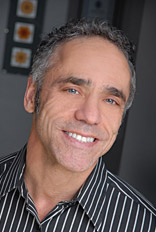 Dr. Shiloh Lieberman
Dr. Lieberman is a graduate of the New York University School of Dental Medicine and has practiced dentistry in the Capital District since 1982. Because he believes in treating people, not just dental issues, he takes time to listen to the concerns of his patients. His greatest reward is your healthy smile. Through his focus on sedation dentistry, Dr. Lieberman performs complex dental rehabilitations to restore the oral health and wellbeing of many patients who have neglected their dental care over the years.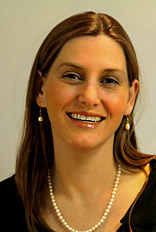 Dr. Erin Page
Dr. Page earned her undergraduate degree from the University at Buffalo in 2005 and her DDS from the University at Buffalo School of Dental Medicine in 2009. She completed a general practice residency at Upstate Medical University at Syracuse in 2010 and has been in private practice since. Each day, Dr. Page approaches her work with energy and enthusiasm, with the wellbeing and desires of her patients always first in her mind.
"Thanks to everyone at Capital Smiles I have been able to have the smile I have always wanted. At first I was unsure whether I wanted to be stuck using Invisalign, but as soon as I started I was glad I did. I couldn't even tell I was wearing them, and what's even better is no one else could either. The process was short and the appointments were quick and easy. All together my experience with Capital Smiles and Invisalign was great." -Andrew N., patient
"I'd thought about braces many times over the years, but simply did not think that anything that was advertised as pain-free and invisible could possibly straighten teeth that had been crooked for over 35 years. I was clearly experimenting with braces when I started, not really thinking it could work, but it did, and I have the straight teeth and smile to prove it. Thanks to you, Char, Beth, Kim and Francine for helping to give me this new and improved look…not bad for a 60 year old!" -Carolyn C., patient