About Our Schenectady Dental Office
Helping the Capital District Love to Smile!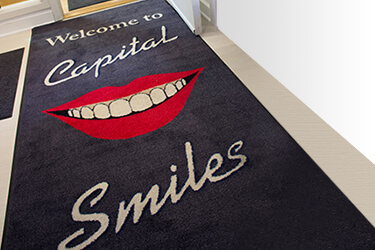 At Capital Smiles, we practice comfortable, conservative dentistry. We provide you with a relaxing, spa-like atmosphere for a pleasant experience that will change the way you think about dentistry. Our helpful, caring team is here to help answer your questions, ease your concerns, and provide you with exceptional service and quality care. We look forward to meeting you in person at our Schenectady dental practice, and invite you to learn more about us.
What Sets Us Apart
Relaxed Atmosphere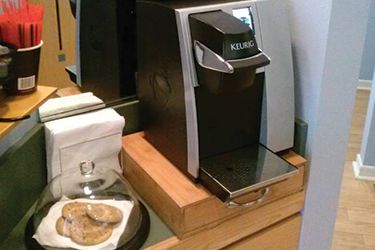 We provide juices, teas, and gourmet coffees, and pastries in our reception area for your enjoyment. When your treatment is completed, you'll enjoy a warm, scented facecloth to freshen up. Other amenities include aromatherapy and massage pillows. Interested in seeing what our practice looks like before your first visit? Visit our Tour Our Office page!
Focused on Comfort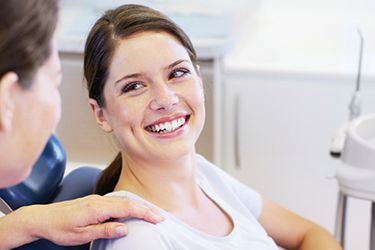 Low-radiation digital x-rays and Panorex panoramic x-rays promote early detection and diagnoses of dental issues. The earlier a problem is identified, the more quickly treatment can begin at our Capital District dental practice. To remove decay or to prepare a tooth for restorative therapies, we use air abrasion instead of a dental drill. For certain procedures that traditionally required a scalpel, we use a soft-tissue laser to minimize bleeding, promote quicker recovery time, and eliminate the need for stitches.
State-of-the-Art Technology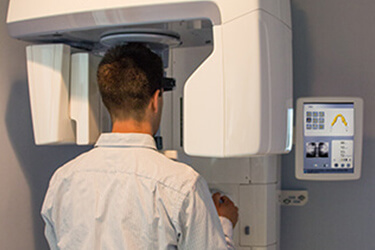 We care deeply about your comfort and dental well-being. Along with proven dental therapies, we utilize cutting-edge technology and first-class amenities to promote a positive experience.
During your exam, intraoral cameras and chairside monitors provide information to let you partner with Dr. Erin Page in making dental care decisions. Our CAESY Patient Education System offers a convenient way to learn more about our treatment options. The Smile Channel plays in our lobby to share dental news and information for your viewing pleasure. We can show you what your smile will look like after a makeover or full-mouth reconstruction with a wax up. This 3D model can help you decide on the right course of treatment to meet your goals. Our office also uses 3D cone beam imaging to help us view more accurate pictures of your teeth and jaw bone density.
We also use our state-of-the-art iTero Intraoral Scanner to provide patients with model-less impressions. Taking molds of your teeth with sticky, uncomfortable goop are a thing of the past with iTero—instead highly accurate, digital images are captured, allowing our dentist to utilize 3D views of your teeth when preparing your treatment plan. iTero also seamlessly integrates with Invisalign®, providing patients with a computer-generated view of their simulated smile outcome, as well as better-fitting clear aligners.
High-Quality Treatment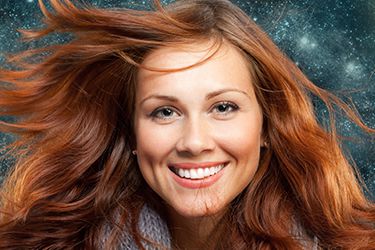 Dr. Page is dedicated to continuing education and professional development, allowing her to remain at the forefront of modern dentistry. In fact, our entire team keeps pace with dental technologies and therapies to bring you comfortable and successful treatments.
Exceptional with Fearful Patients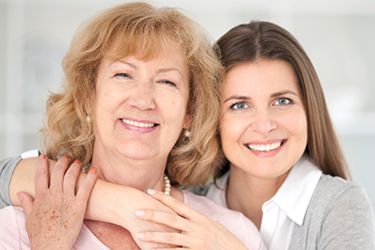 Through safe, effective sedation dentistry, we can comfortably reverse years of dental damage and deterioration, often in one visit. Best of all, our practice offers every treatment available—from nitrous oxide sedation to oral conscious sedation to IV sedation.
Click here to learn more about sedation dentistry at our office.
Experience dentistry as never before. Call our Schenectady office to schedule your appointment with Dr. Page. We provide quality, comfortable dental care to residents of Niskayuna, Albany, Troy, and nearby communities.