Air Abrasion Dental Technology - Schenectady, NY • Capital District
Fast & Easy Smile Repair in the Capital District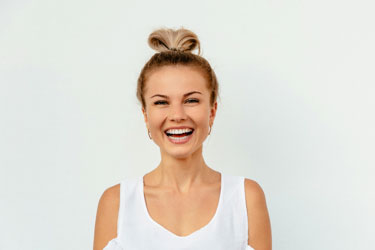 Traditionally, when repairing a cavity with a filling, a dentist would need to use two tools that can easily cause anxiety in a patient: the dental drill and a needle necessary for administering local anesthetic. While this approach is extremely effective and still used today, just the thought of having these instruments in their mouth is enough to make many patients skip out on treatment altogether. Thankfully, Dr. Erin Page and Dr. Shiloh Lieberman at Capital Smiles are able to restore slightly decayed teeth while keeping the drill and needle safely tucked away. Air abrasion is gentle, precise, and makes it easy for patients to get the care they need without the stress.
"My experience was, as always, exceptional. They always make every effort to ensure I am comfortable (which is not easy because I have an intense fear associated with dental work), and the entire staff is always pleasant and strives to exceed the standard of care."

Paul S.

Read More Reviews
What is Air Abrasion?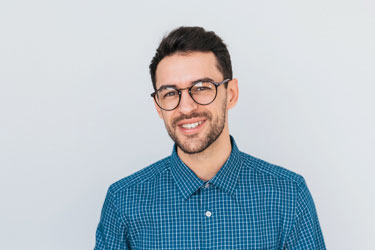 Air abrasion involves using a small device (about the size of a pen) that blows a steady stream of air which is filled with tiny abrasive particles. This quickly buffs away any decayed enamel while leaving the rest of the healthy tooth untouched. It can be used to prepare a tooth for a filling, remove stains from the deep grooves of a tooth, repair broken teeth, and even detect decay that might be missed by a traditional exam.
Why Patients Love Air Abrasion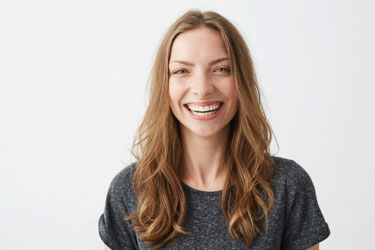 More Comfortable: When a patient is getting air abrasion, they won't feel any heat, pressure, or vibration-- just a gentle stream of air in their mouth, making it easy for them to relax.
No Drill & No Needle: Air abrasion accomplishes what we would normally use the drill for when removing decayed enamel, and the treatment is so light that a patient doesn't even need local anesthetic.
Less Invasive: Air abrasion enables your dentist to be more precise when removing decay, leaving as much of the healthy enamel alone as possible. This helps preserve the natural strength of a tooth so it will be more resistant to wear and breakage in the future.
Easy Whitening: Dental stains can be very difficult to remove if they are located within the deep grooves of a tooth, but air abrasion makes it simple for our team to take care of this kind of discoloration.
Is Air Abrasion Right For Me?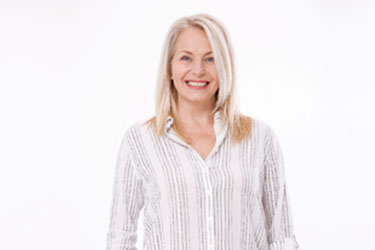 Air abrasion is ideal for repairing minor decay and removing traditionally hard to reach dental stains. We do not use it to remove old amalgam fillings or fix teeth with extensive damage. And, while it can effectively remove discoloration from certain areas, it is not a direct substitute for a traditional whitening treatment. If you're in need of some minor smile repair, our team will be sure to discuss air abrasion as one of your treatment options.
Have Questions?
With air abrasion, patients with small cavities can now avoid the stress and worry associated with the dental drill and needle because our team won't need to use them! This is just one example of how Capital Smiles uses technology to not only provide higher-quality care, but improve our patients' experience at the same time.
To learn more about air abrasion and how it could be used at your next appointment, give us a call today.