Versawave Soft & Hard Tissue Dental Laser Treatment - Schenectady, NY • Capital District
Treating Gum Disease More Effectively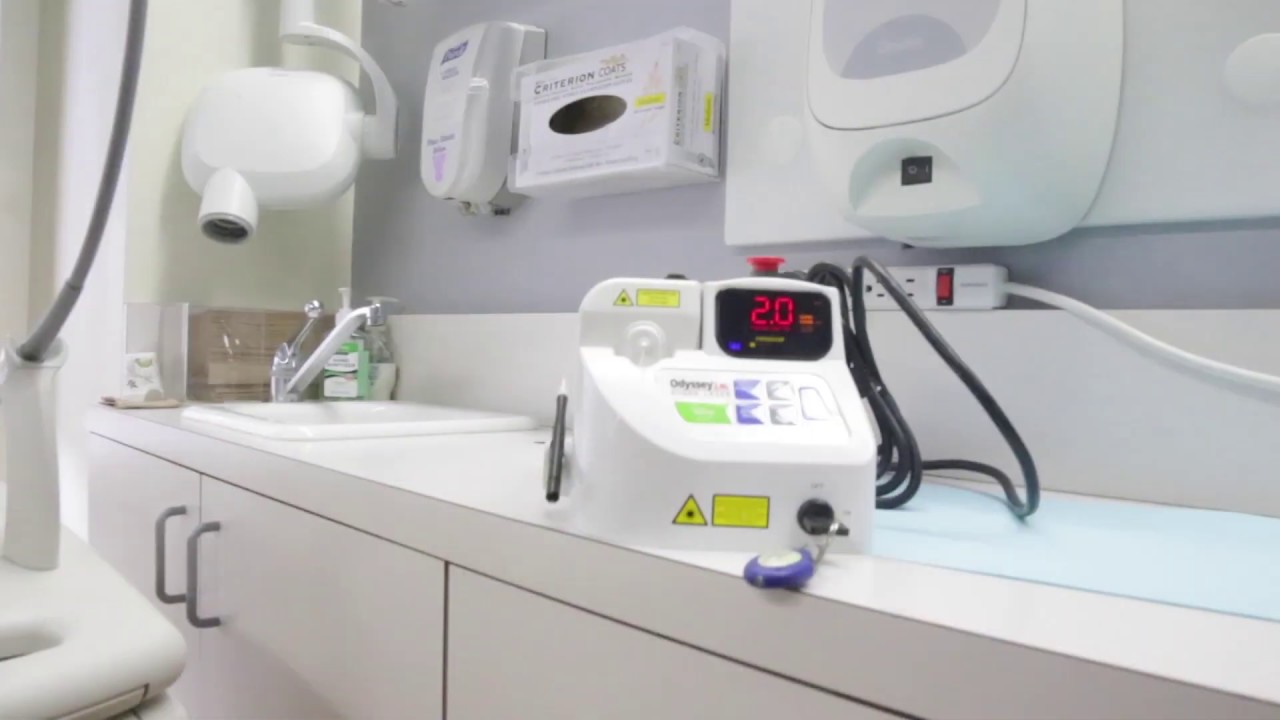 Choosing a dentist who makes use of the most state-of-the-art technology available is a great way to make sure that you are getting the best care, no matter what your oral health needs are. When it comes to your gum disease treatment, though, advances in laser dentistry are especially helpful for renewing your smile health. Keep reading to learn how the Capital Smiles team is using the Versawave soft and hard tissue laser treatment to provide more comfortable and efficient procedures for patients needing periodontal therapy.
"I have been to several dentists since moving back to New York State in 1986. This wonderful group is professional, friendly and accommodating. I have serious anxiety about dental appointments and procedures. My visits have been pain-free. The folks at Capital Smiles have been exceedingly patient and nonjudgmental. This means so much to me. I also love their office which is open, clean, modern and welcoming. Thank you so much!"

Judy S.

Read More Reviews
What Is Versawave?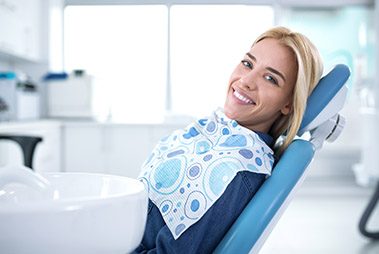 Versawave is a state-of-the-art tool that allows your dentist to sculpt and remove both hard and soft tissues after gum disease or trauma. This tool may be used for a number of procedures -- like zapping away harmful bacteria from periodontal pockets or in cosmetic treatments that resculpt an uneven gum line after gum disease has been treated. Furthermore, it can even take care of small cavities without needing a drill at all.
By using the concentrated power of a precision laser beam, the Versawave eliminates the need for sharp dental tools (like a scalpel and sutures) and instead promotes faster healing and gentler, more comfortable procedures. Furthermore, compared to other lasers, the Versawave creates less heat while in use and therefore results in less dental trauma.
Benefits of Laser Dentistry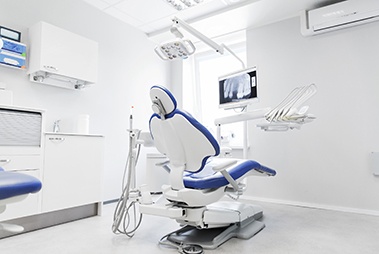 Laser dentistry with Versawave offers a number of advantages for patients with gum disease or other oral health issues, including the following benefits:
No need for sharp tools or stitches
Can eliminate the need for a drill in the case of a small cavity
Sanitizes as it works to promote faster healing
Can reduce the number of appointments required for gum disease treatment
Minimizes bleeding and discomfort compared to traditional procedures
Causes less trauma to soft and hard tissues
Can be combined with sedation to keep you comfortable and relaxed
Has a variety of indications for both hard and soft oral tissues
And a number of other benefits
Do You Need Treatment with the Versawave?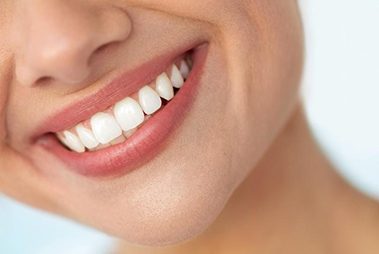 The Versawave hard and soft tissue laser may be recommended in the treatment of gum disease or to regain your natural appearance after the infection has healed. If we recommend laser dentistry treatment for gum disease, rest assured that the state-of-the-art tools we use will keep you comfortable and safe and also ensure that the best results are achieved.
Learn More Today!
If you have gum disease or are dealing with an imperfect gum line or other cosmetic issues and are interested in the healing benefits of the Versawave, we invite you to contact Capital Smiles to learn more about this tool. We employ advanced technology to ensure the best results for each and every treatment plan -- so get in touch with us today!