Dental Sealants - Schenectady, NY • Capital District
An Extra Layer of Protection Against Cavities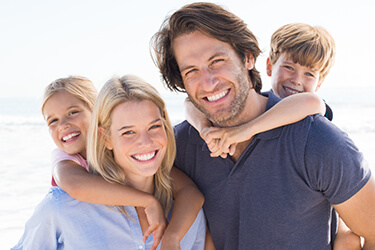 Even with regular hygiene and preventive attention, your teeth are still vulnerable to cavities. The premolars and molars, or the teeth in the back of your smile, are especially at-risk of developing decay. It is difficult to thoroughly clean the bumpy, valley-like surface of these teeth, which can create a breeding ground for harmful acids and bacteria. Fortunately, Schenectady dental sealants provide significant protection against cavities for patients of all ages.
"The Capital Smiles family has truly changed my view of the dentist's office...I cannot recommend Capital Smiles enough. They are fantastic."

Mark W.

Read More Reviews
Why Dental Sealants Are Necessary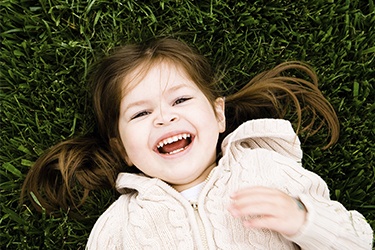 Dental sealants are like little shields for your back teeth, the teeth that are most vulnerable to cavities. Thin, plastic coverings that can last for years, dental sealants provide an added layer of protection that shield out the acids and bacteria that weaken the tooth enamel over time.
While everyone can benefit from cavity prevention, children may benefit most from the use of dental sealants. We are most at-risk of developing cavities between the ages of six and 14, as good hygiene and dietary habits are still developing.
Older adults are also at a higher risk of developing cavities, as the tooth enamel gradually wears down with age, leaving the teeth more vulnerable to decay. Medications causing dry mouth also increase the risk of cavities.
How Dental Sealants Are Applied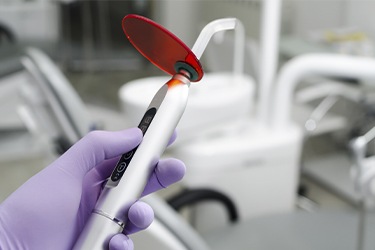 Dental sealants can be applied at the end of your routine checkup and cleaning. To provide lasting protection for your back teeth, we will first completely clean and dry each molar or premolar. A piece of cotton is placed around each tooth to ensure it stays dry for the next few minutes while we apply the sealant. An acid that roughens the tooth surface ensures proper bonding between the sealant and the enamel. Then, the sealant is painted on. We may apply a special light to help it dry faster.
In all, the process takes about five minutes per tooth. After your dental sealants are complete, we will continue to check in on them during routine appointments. In the event of a leak or tear, dental sealant repair is as simple as the original procedure.
Are Dental Sealants Covered By Insurance?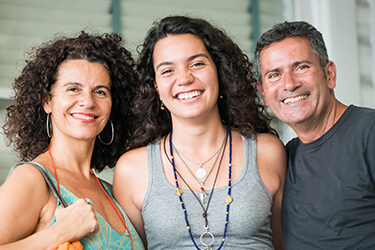 Because they are proven to provide lasting protection against cavities, many dental insurance plans will cover the cost of dental sealants for children and adults. Contact your insurance provider directly or get in touch with our knowledgeable staff to find out about the specifics of coverage for your plan.
Cavity Prevention: A Multifaceted Approach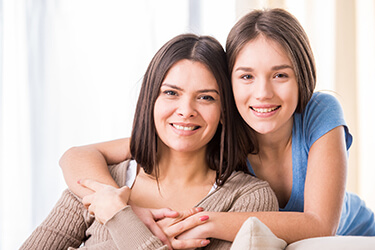 While dental sealants provide lasting protection against cavities, they are only one aspect of effective oral hygiene. Ensure you combine preventive measures like dental sealants with regular brushing and flossing, twice-annual visits to the dentist, and other healthy lifestyle choices. Maintain a balanced diet and avoid tobacco use to promote long lasting oral and overall health.
Schedule an Appointment Today!
Let us take your cavity prevention one step further with dental sealants. Schedule an appointment with your Capital District dentist at Capital Smiles for superior preventive care today!