Dental Video FAQ Library - Schenectady, NY • Capital District
Video Answers to Popular Patient Questions
Searching for the best dentist in the Capital District? You likely have many questions. Our unique blend of exceptional dentistry and service in a non-judgemental atmosphere makes us a great fit for most patients –– and we love educating and helping you discover how exceptional oral health can translate to an even better life.
Below you will find videos of both Dr. Lieberman and Dr. Page answering some of our dental patients' most frequently asked questions. Check back here regularly... we routinely update this page! If you have a question not outlined here, do not hesitate to contact our Schenectady dental practice. We are always ready and willing to help.
What Are My Options
to Improve My Smile?
What is a
Veneer?
Why Do You
Offer BOTOX®?
How Do You Determine If
I Have Sleep Apnea?
How Do You
Treat Sleep Apnea?
What is
Obstructive Sleep Apnea?
What is
Bruxism?
How Can You Protect
My Dental Restorations?
What Causes
TMD?
What is a
Dental Implant?
How Can Dental Implants
Improve My Dentures?
What are the
Benefits of Invisalign?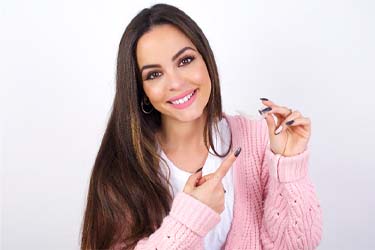 How Long is the
Dental Implant Process?
Do You Offer
All-on-4/6 Dental Implants?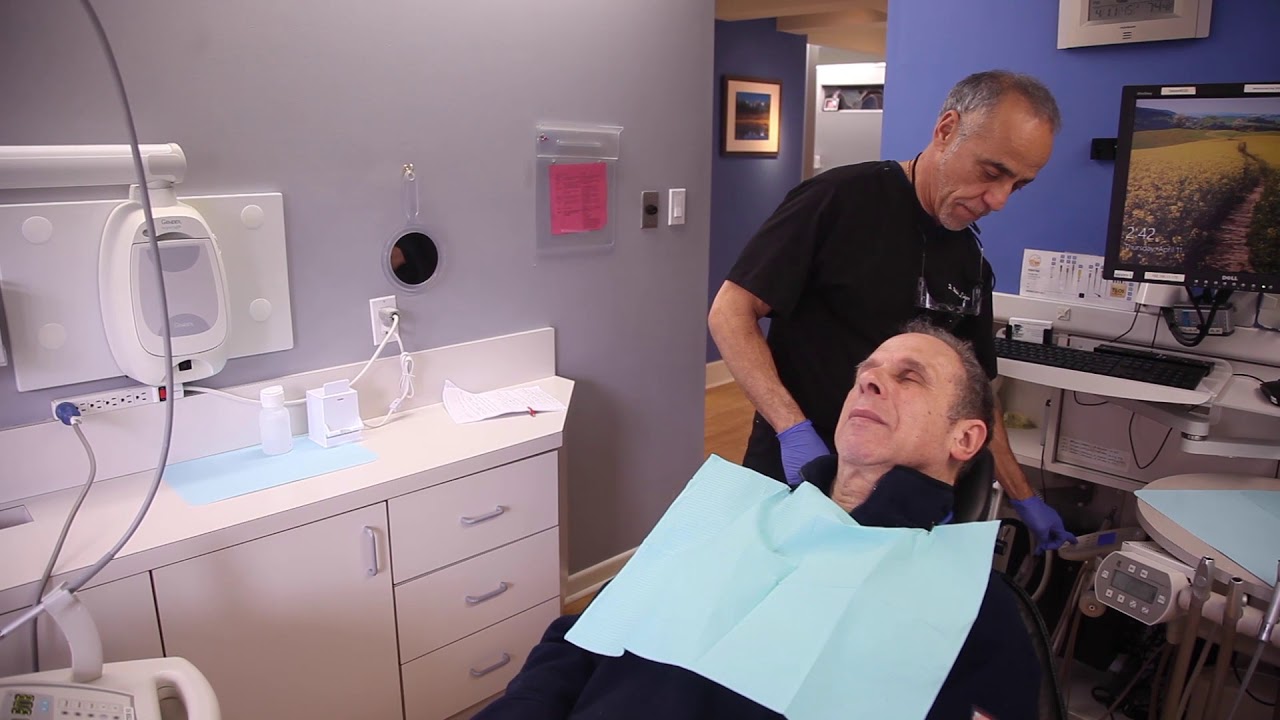 What is the
All-on-4/6 Procedure?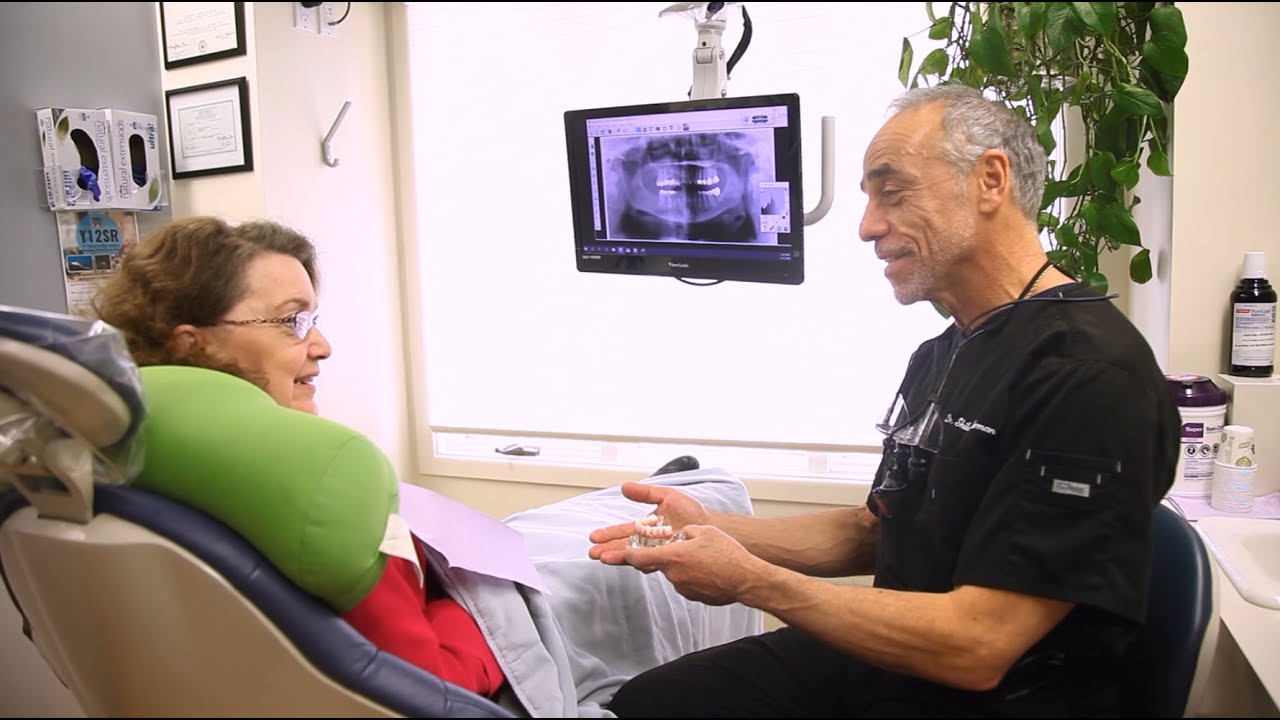 How do you
Treat TMD/TMJ?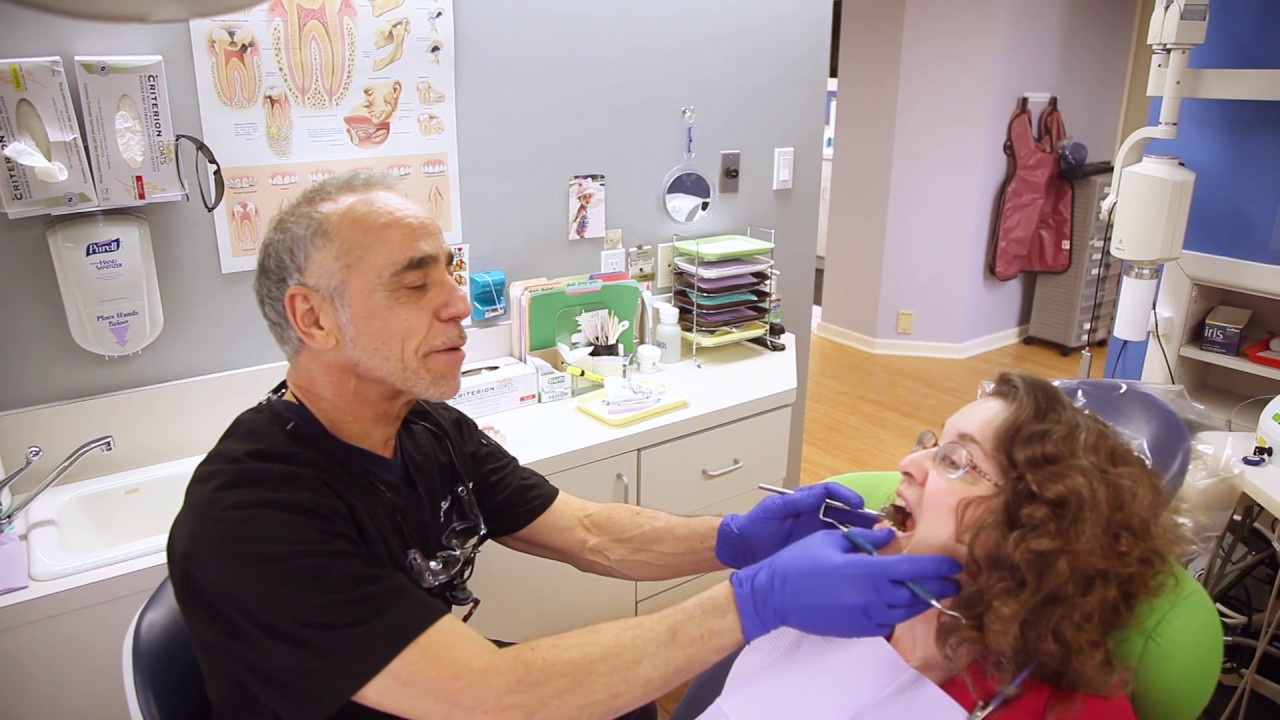 When is a Full-Mouth Reconstruction Necessary?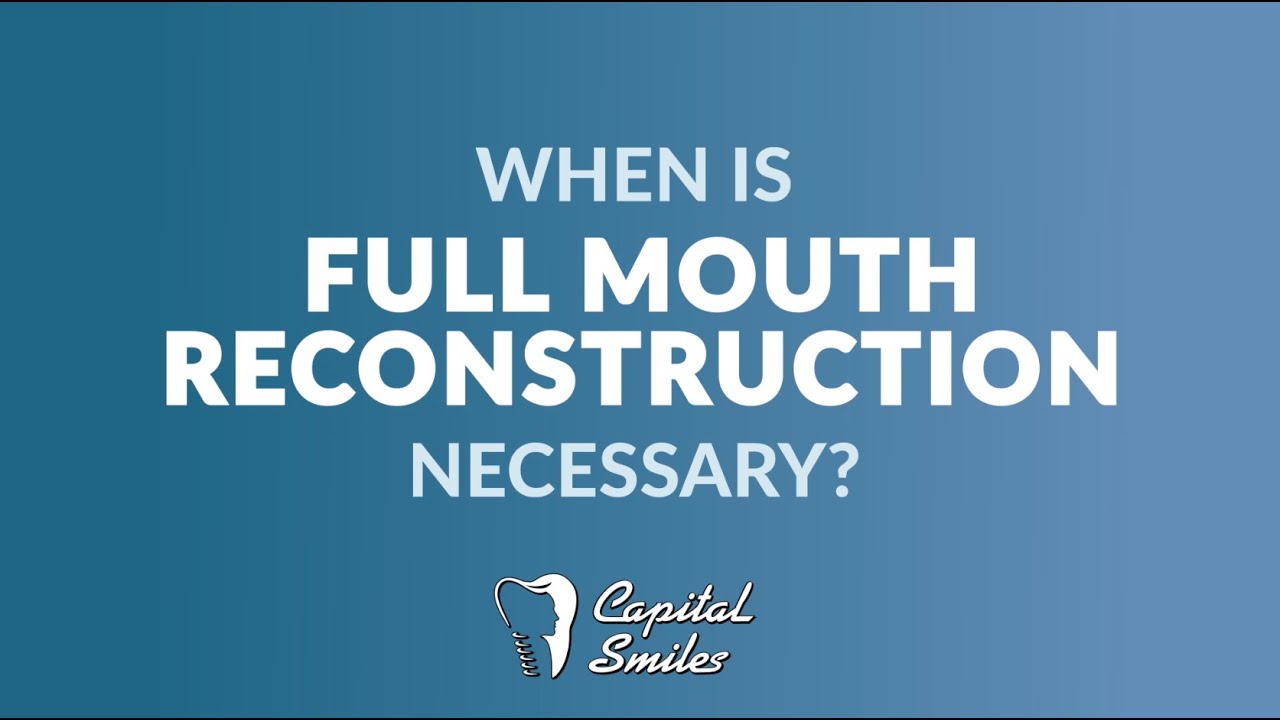 What are Dental Lasers
Used For?