Antibiotic Therapy – Schenectady, NY • Capital District
Fight Harmful Bacteria for a Healthier Mouth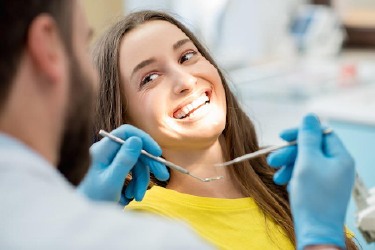 A huge variety of bacteria live in the mouth. Some of the bacteria is harmless — and many types are even helpful. However, when harmful bacteria invade the tissues in the mouth, serious oral health problems can result. We offer various means to help our patients battle these types of infections, one of which is antibiotic therapy. When we prescribe it, we often do so as a part of a comprehensive treatment plan that is designed to help you once again enjoy a healthy, pain-free, and fully functional smile.
What Is Antibiotic Therapy?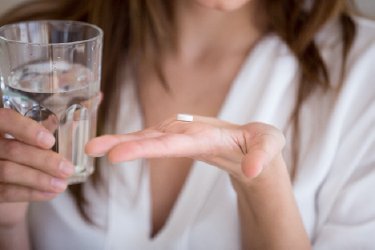 Antibiotic therapy is simply the use of an antibacterial medication. Such medications either fight existing bacteria or inhibit the growth of new, harmful bacteria. There are a few different ways in which we might administer antibiotics. For example, if your antibiotic therapy is in conjunction with scaling and root planing, we may insert an antibacterial agent directly into the gum pockets while you are in our office. In other cases, we may give you a prescription that you can have filled at a local pharmacy and take at home according to the medication's directions.
It is important to note that if we prescribe antibiotics for you, it will likely be in preparation for a procedure in our office, such as root canal therapy or extractions. The medication can calm down infections and make your upcoming procedure as effective as possible. By itself, antibiotics are not enough to permanently vanquish a serious oral infection, which is why you must be fully committed to treatment if we prescribe pre-procedure antibiotic therapy for you.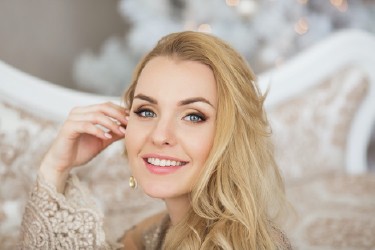 Do I Need Antibiotic Therapy?
We may recommend antibiotic therapy for you if:
You have a serious oral infection and will soon undergo root canal therapy or extractions.
You have an underlying health condition that increases the risk of harmful bacteremia. Bacteremia is when bacteria get released into the bloodstream during a medical procedure or daily activities. In most cases, it is not a problem, but patients with certain heart issues might be at-risk of suffering an adverse reaction. The practice of prescribing antibiotics before dental procedures that cause bacteremia is known as antibiotic prophylaxis.
You have gum disease and must undergo scaling and root planing. In most cases, scaling and root planing by itself is enough to help our patients' gums recover from an infection. However, we sometimes decide that antibiotics should be used as an extra weapon in the battle against gum disease.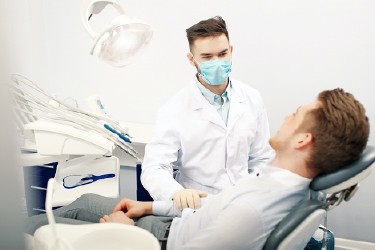 What Else Should I Know About Antibiotic Therapy?
We do not blindly prescribe antibiotics to our patients. Rather, we carefully evaluate each patient's oral and overall health condition before we design a treatment plan. We are cautious with antibiotics because, although they can be essential, they may cause side effects for some patients. We value a conservative treatment approach.
Would you like to learn more about antibiotic therapy and how we approach it? Contact Capital Smiles so our friendly team can answer all of your questions.