iTero Digital Dental Impressions - Schenectady, NY • Capital District
Comfortable, Accurate, and State-of-the-Art Technology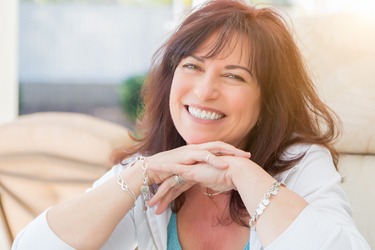 During the planning phase of your upcoming treatment, we may employ any one of our state-of-the-art technologies to ensure that the process is as comfortable and efficient as possible. The iTero digital impression system is one example of the tools we have on hand: it takes a quick digital scan of your mouth and then creates a 3D model that Dr. Lieberman or Dr. Page can use to make informed decisions regarding your treatment plan. It is quick, comfortable, and leads to success. Keep reading to learn more about iTero, including when we use it and how it improves the process for Invisalign, especially.
"The boost in my appearance has given a boost to my self-esteem and self-confidence. I feel hope for the first time in many years."

Lisa O.

Read More Reviews
What Is the iTero Scanner?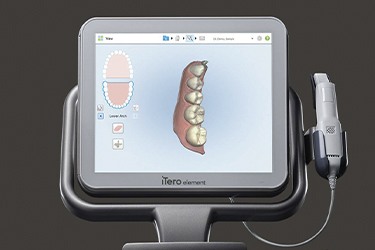 iTero is a digital scanner which creates an "impression," or a three-dimensional model of your mouth that is displayed on a screen. It is an excellent alternative to the traditional bite-down method, which often puts uncomfortable pressure on certain areas of the mouth. Furthermore, the iTero scanner creates a far more accurate image of your teeth and surrounding oral structures than a physical impression -- and, because it is stored digitally, this model will be easy to reference throughout the course of your treatment plan.
Invisalign and iTero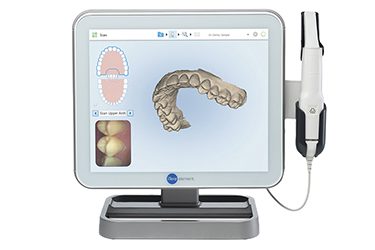 One of the most common and successful integrations with iTero is with Invisalign clear aligners. By creating a digital impression of your mouth, Dr. Page and Dr. Lieberman are able to see in detail the exact position of your teeth and create a treatment plan that will realign the bite into the proper position using Invisalign's series of clear, removable aligners. These scans can be quickly and securely sent to Invisalign technicians to ensure your aligners are created according to the precise dimensions of your smile.
The benefits of iTero and Invisalign include…
Aligners that fit better and more comfortably
Less need for redos or adjustments
Scans are uploaded quickly to the Invisalign lab
A more successful treatment plan overall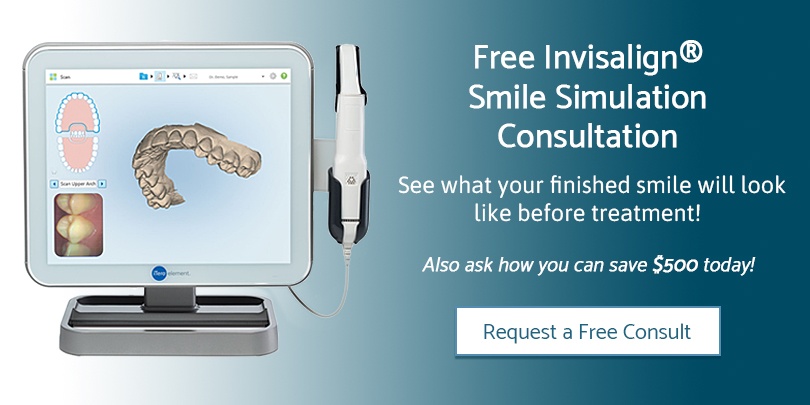 Free Invisalign Smile Simulation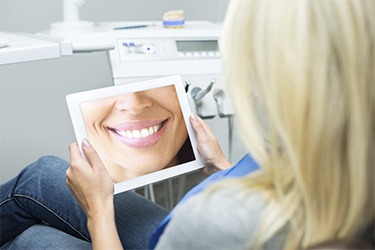 Sometimes, it can be difficult to envision the end-goal of orthodontic treatment. To help with that, the iTero digital scanner also allows our team to show you what your Invisalign results will look like before we even begin. This "Smile Simulation" is just what it sounds like -- a test run of the real thing! We will upload a photo of you and impose your straight teeth on top. Seeing what your teeth will look like after the treatment is complete may give you the last bit of motivation you need to improve your smile!
Contact Us Today
Are you interested in Invisalign, or are you getting ready to undergo a procedure which requires an iTero digital impression? If so, you can look forward to a comfortable process and wonderful results. To learn more about this technology or to schedule an appointment at Capital Smiles, you are invited to contact us today. We are committed to offering our patients treatments with the latest technology available!