Oral Conscious Sedation in Schenectady

Capital District's Sedation Dentist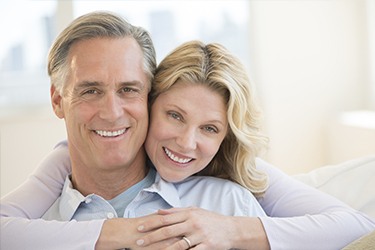 If you dread the thought of visiting the dentist, you are not alone. Many people put off their checkups and cleanings due to fear or anxiety -- and, unfortunately, this reluctance to engage in regular dental care can have a significant impact on oral health. Routine preventive dentistry is crucial for a healthy, lasting smile. These days, there are options for patients who experience dental fear or anxiety. Oral conscious sedation in Schenectady is a perfect example of how your dentist can help you overcome your discomfort to relax your way through any dental procedure. Keep reading to find out just how it works!
"Because of my extreme fear of dentists, due mainly from one a long time ago who was not very professional at his trade, I had to endure tooth aches, abscesses, rotting teeth, gum disease and the everyday emotions of being embarrassed about my smile for the last 30 years or so. My confidence and my ability to do my own job professionally, were suffering. I made the decision to finally put an end to all of this. I found Capital Smiles and Dr. Page on line. There was no hesitation and I met with her and her staff. 3 weeks later, I have a gleaming new smile, confidence abounding and am so incredibly happy now I can't describe the feeling. I will recommend her and her staff to anyone who would love the joy again of smiling, both physically and emotionally. Thank you."

Paul T.

Read More Reviews
About Oral Conscious Sedation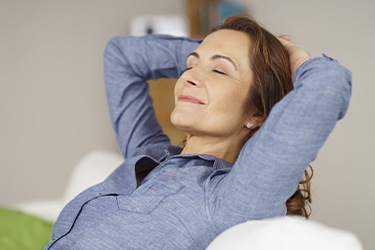 Oral conscious sedation is the use of a common anti-anxiety medication to help you relax at the dentist. It can be used in a variety of cases, from people who are nervous about having their teeth worked on to those who are physically uncomfortable reclining in the dental chair for extended periods of time. This practice may also be beneficial for patients with disabilities. It is most commonly used with restorative services like fillings, root canals, and extractions. However, patients who experience serious anxiety may choose to undergo oral conscious sedation during basic checkups and cleanings.
How Does Oral Conscious Sedation Work?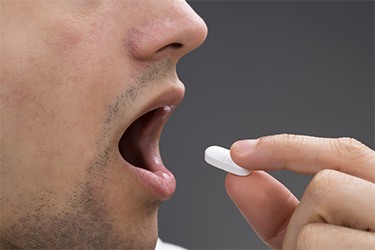 To help you sit back and relax with oral conscious sedation, we will first prescribe a common anti-anxiety medication for you to take about an hour before you come into the office. Take it as directed and the relaxing effects will have taken over by the time you are settling into the dental chair. You will still be awake and able to respond to your dentist with oral conscious sedation ("conscious" is in the name, after all), but its effects will leave you feeling at-ease and removed from the sights, smells, and sounds of what is going on around you. Once the procedure is complete, you will likely still feel the effects of oral conscious sedation for the next few hours -- plan to have someone escort you to and from the dental office.
Is Oral Conscious Sedation Right for You?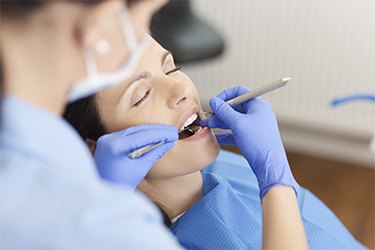 Many healthy adult patients are well-suited for oral conscious sedation. If you experience anxiety at the thought of visiting the dentist or if you have ever avoided dental care due to your fear, you are likely an ideal candidate for this approach.
Interested in Oral Conscious Sedation?
If you would like to learn more about how we can help you overcome your anxiety with oral conscious sedation, we invite you to contact Capital Smiles! You can also request an appointment with your Capital District dentist online today.