Preventive Dentistry - Schenectady, NY • Capital District
Helping All Ages Smile with Confidence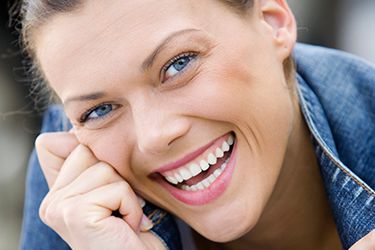 When caught early, dental issues are more easily remedied. Dr. Erin Page suggests regular checkups to preserve optimal oral health and safeguard against damage. At Capital Smiles, we employ leading-edge technology and proven therapies to safeguard your family's dental well-being. Proper care is crucial to protect oral health and promote a lasting smile. We're pleased to provide a variety of preventive and general dentistry treatments to optimize your dental health.

Checkups & Cleanings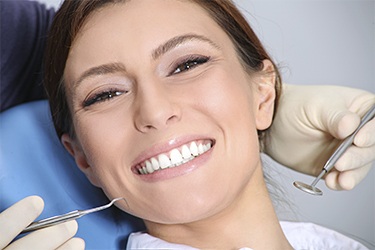 Your checkup will include a comprehensive exam of your mouth, including a periodontal (gum) assessment and a tooth-by-tooth appraisal. We'll also perform an oral cancer screening. Dr. Page will check your bite and jaw for proper alignment. Lastly, we'll take digital X-rays to aid in the identification and diagnosis of issues not easily seen during a visual or manual exam.
Learn About Checkups & Cleanings

Dental Sealants & Fluoride Treatment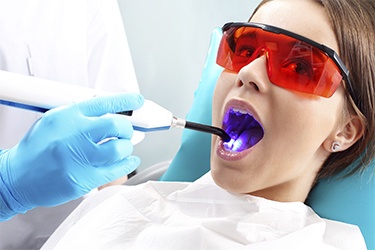 We're pleased to provide dental care for your entire family at our Schenectady dental office. Young smiles require a special touch to promote a positive experience and foster a lifetime of oral health awareness. For cavity prevention, Dr. Page recommends dental sealants and fluoride treatments. A dental sealant is a thin plastic coating applied to the chewing surface of a tooth. It creates a smooth surface that is easier to clean. Fluoride treatments are another powerful cavity deterrent. If your children drink bottled water instead of tap water, they might not be getting the fluoride they need for strong, healthy teeth. Fluoride bonds with other minerals to deter tooth decay and strengthen teeth.
Learn About Dental Sealants Learn About Fluoride Treatment
Orthodontic Solutions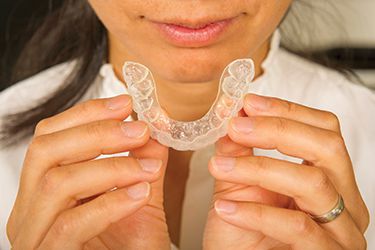 As a general dentist, Dr. Page provides orthodontic treatment for young patients with misaligned teeth and bites. For children as young as six or seven, interceptive orthodontics can eliminate teeth crowding to promote the emergence of permanent teeth in their ideal positions. Functional orthodontics is appropriate for teens. We use an acrylic and wire appliance similar to a retainer to encourage proper teeth and jaw alignment. Sometimes traditional bracesInvisalign® is required after functional orthodontic treatment.
Extractions and Oral Surgery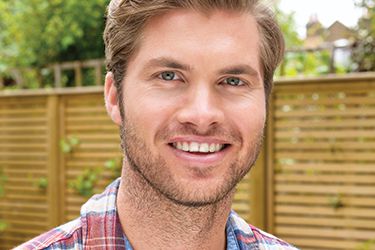 Dr. Page may recommend an extraction for an irreparably damaged tooth or to prepare your mouth for restorative therapies. Other candidates for extraction include patients with wisdom teeth that are impacted or cause crowding.
Learn More About Wisdom Teeth Removal

Periodontal Treatment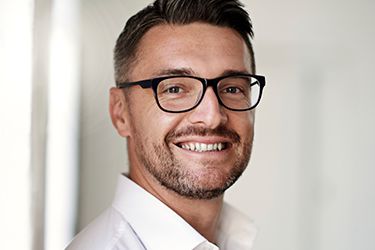 Our Capital District dental practice performs periodontal surgery to remove diseased gum tissue. When possible, Dr. Page uses a soft-tissue laser to perform surgical procedures. Using a laser instead of a scalpel results in reduced procedure and recovery time, as well as minimal bleeding.
Learn About Periodontal Treatment

Sleep Apnea Treatment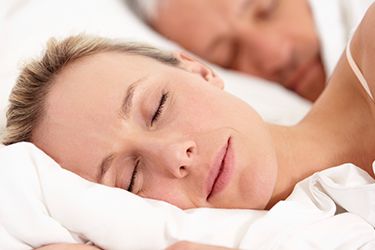 Do you often wake up feeling as though you've been up all night, even though you should have gotten a full night's sleep? Do you snore loudly, suffer from headaches, irritability, or very sore dry throat? These are all symptoms of sleep apnea.
Learn About Sleep Apnea Therapy

Dental Emergencies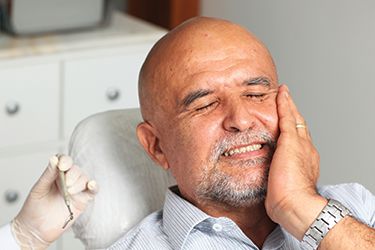 The very definition of an emergency involves the unexpected. Regular oral hygiene can prevent most dental emergencies that involve neglect (such as root canals), but even some are the result of unfortunate accidents. Our Capital District dental office works with patients during their time of need, and we will make it a priority to fit you in during regular business hours. For current patients of the practice, arrangements can be made to visit after hours when necessary.
Learn More About Emergency Dental Care

Oral Cancer Screenings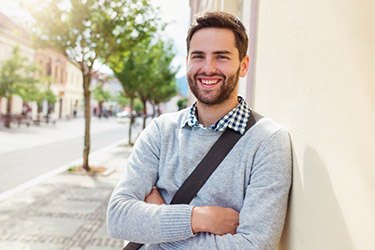 Preventive Dentistry Consultations in Schenectady
If you have questions or want to make an appointment with Dr. Page, please contact our Schenectady dental office. We provide outstanding dental care to residents of Saratoga, Albany, and the Capital District.