Periodontal (Gum) Disease Treatment - Schenectady, NY • Capital District
Eliminate gum disease & Smile more confidently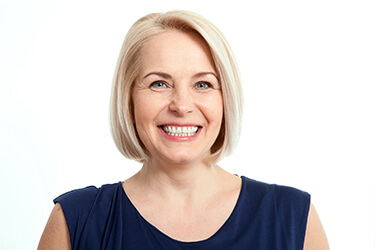 According to recent findings from the Centers for Disease Control and Prevention (CDC), one out of every two American adults aged 30 and over has periodontal disease. If you are experiencing bleeding, tender, red, or swollen gums, you may have periodontitis. Dr. Shiloh Lieberman and Dr. Erin Page offer periodontal treatment to the capital district residents from the comfort of our state-of-the-art office, including soft tissue laser treatment for a more comfortable procedure and faster recovery.
Gum disease can be prevented by regular visits to your dentist. However, if you, like so many, are experiencing the side effects of periodontal infection, don't hesitate to contact our office to schedule an appointment for gum disease treatment.
"When I first came to Dr. Lieberman, I had lots of old amalgam fillings, tooth decay, periodontal disease, and crooked, yellowing teeth. He promised me pain-free visits, then actually kept that promise. Before I dreaded going to the dentist; now I actually look forward to it!"

Karen L.

Read More Reviews
Treating Early Infections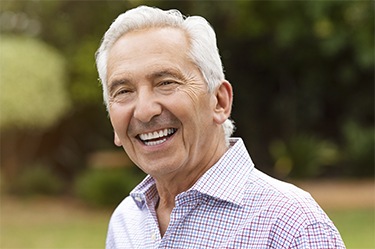 The early warning signs of gum disease may include red, bleeding gums, persistent bad breath, and sensitivity. The beginning stages of gingivitis (inflammation of the soft tissue) can be reversed with improved dental hygiene at home and extra visits to our office for thorough cleanings. We will provide instructions on proper brushing and flossing and may recommend an antimicrobial mouthwash for you to add to your hygiene routine. After the minor infection has healed, continue to maintain your good dental hygiene habits to prevent the re-occurrence of gingivitis.
Scaling and Root Planing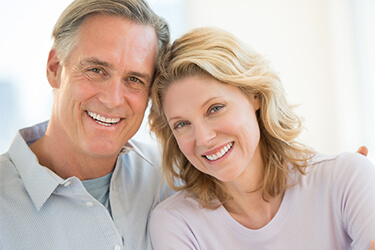 If pockets of infection resulting from more advanced gum disease have caused bone loss, we will recommend a deep cleaning. Also known as scaling and root planing, the treatment removes plaque, tartar, and bacteria buildup from around and just below the gum line. Root planing involves smoothing the tooth's root to reduce inflammation and prevent the risk of reinfection.
Scaling and root planing may be performed over the course of several visits to Capital Smiles, or may be completed in a single visit. Nitrous oxide, IV Sedation, or Oral Conscious Sedation are available to help you relax throughout each treatment.
Learn More About Scaling & Root Planing
Antibacterial Therapy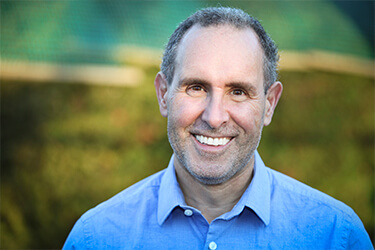 The bacteria that causes gum disease populates quickly, and it may grow back faster than we can treat it with individual scaling and root planing treatments. To help fight infection and speed healing of gum disease, we may apply an antibiotic directly to the pockets during each deep cleaning phase or use a laser to sterilize the pockets. Treatment is effective at wiping out the bad bacteria without destroying all of the bacteria that naturally exists in the mouth.
Learn More About Antibiotic Therapy
Soft-Tissue Laser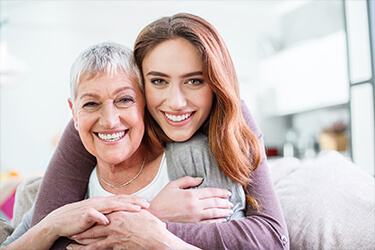 As gum disease progresses to advanced stages, the periodontal tissue is irreparably damaged. To renew your smile health, we need to remove and recontour the dead and diseased tissue. Unfortunately, traditional periodontal procedures are uncomfortable, invasive, and require long healing periods. However, using a soft-tissue laser, Dr. Lieberman or Dr. Page can treat the diseased tissue with extreme precision. The handheld tool allows Drs. Page and Lieberman to remove just what needs to go, without the need for scalpels or sutures. By sanitizing as it works, the soft tissue laser simultaneously promotes healing also.
Schedule an Appointment Today!
If you are suffering from persistent bad breath or bleeding, tender gums, chances are good you could benefit from gum disease treatment in Schenectady. Don't wait to request an appointment at Capital Smiles!