Periodontal Scaling & Root Planing - Schenectady, NY • Capital District
Deep Dental Cleanings for Healthier Smiles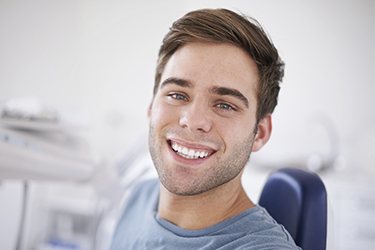 Scaling and root planing (SRP) is the gold standard treatment for patients with moderate levels of gum disease. Also called a deep cleaning, this is a common type of nonsurgical periodontal therapy in which your dentist cleans above and below the gum line, smoothing the area to promote growth and prevent reinfection. Capital Smiles offers this therapy along with a host of gum disease prevention and treatment services; keep reading to learn more about how SRP works and why you may need it for a healthier smile.
"Dr. Page provided me with a caring and quality experience. She was attentive to my needs and it was very apparent throughout my procedure that she was consistently attentive to my comfort and wellbeing. Thanks for making the most uncomfortable situation as comfortable as possible with good humor, attentiveness, and a great staff."

Michael C.

Read More Reviews
Who Needs SRP?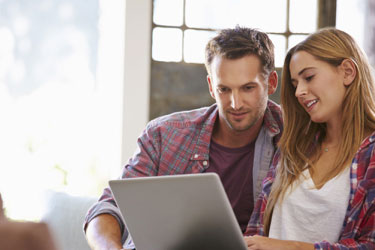 SRP is recommended for people whose periodontal pockets (the spaces which develop between the teeth and gums due to bacterial buildup) have reached a certain depth. During an examination, your hygienist will measure the pockets -- and, past a certain point, it is not possible to reverse gum disease with improved oral hygiene alone. Very deep periodontal pockets, on the other hand, may not be treatable with SRP and instead may require surgical treatment. Therefore, SRP will be chosen for moderate levels of gum disease.
What Happens during SRP?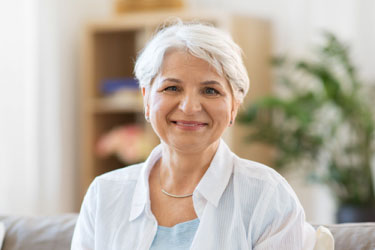 We will use anesthesia to ensure that you do not feel anything throughout the treatment. Sedation is available for patients who could use a little extra help relaxing. Once we are sure you are completely comfortable, the process will begin.
SRP consists of two major phases:
What Should I Do after SRP?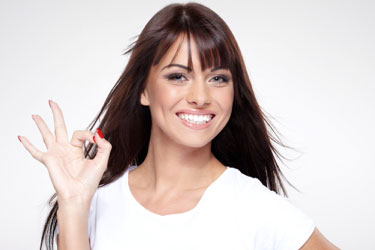 After the treatment is complete, you may feel some discomfort and minor swelling or bleeding in the treatment area for a few days. These symptoms should subside on their own. We will schedule a follow-up appointment after one to two weeks to see how the area is healing.
Remember that you can prevent gum disease by taking excellent care of your teeth at home (brushing twice a day, flossing daily) and visiting your dentist regularly for a checkup and cleaning. But, should gum disease occur, SRP can usually help it heal quickly and effectively.
Schedule an Appointment Today
If you suspect or already know you have gum disease, undergoing a SRP treatment is a wonderful way to improve the health of your gums to prevent the damaging side effects of this common condition -- like tooth loss, difficulty eating, low self-confidence, and others. Schedule an appointment to have your periodontal health evaluated today!