IV Sedation - Schenectady, NY • Capital District
Deeper Relaxation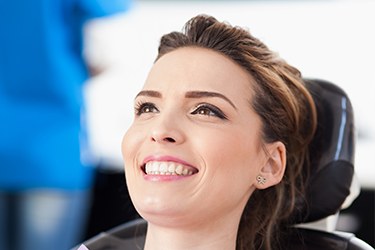 There are a number of options available in sedation dentistry, including IV sedation. For patients who struggle with fear or anxiety related to the dentist's office, or for those who wish to undergo longer treatments in a single appointment, medication can be administered directly into the vein for faster relaxation that is monitored throughout the procedure. Keep reading to learn all about IV sedation.
"What a great staff. Everyone is extremely nice, very attentive, and compassionate about my needs. I was uneasy about going to a dentist, but they take their time with any questions and make you feel very comfortable about being there. The waiting area is more like a living room, adding more to the comfort not usually associated with a dentist's office. Even if you haven't been in a while or you're looking for a nicer place, check them out."

David J.

Read More Reviews
What Is IV Sedation?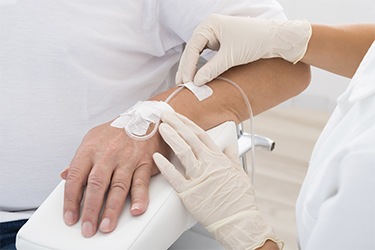 IV (intravenous) sedation is the use of relaxing medication that is administered into the bloodstream. Dr. Lieberman and Dr. Page are among a limited number of dentists in our area the Capital District who are certified to perform this method of sedation. It takes effect quickly and can be adjusted as needed for you to stay comfortably relaxed throughout the procedure. Our team will closely monitor vital signs while you are under sedation.
IV sedation offers a greater level of relaxation than can be achieved with nitrous oxide (AKA laughing gas), and it is also easier than oral conscious sedation to adjust during the treatment if needed. You will still be able to answer questions and simple commands while sedated. These features make IV sedation a great option for patients who deal with higher levels of anxiety or those who have not had success with oral conscious sedation in the past.
Benefits of IV sedation include: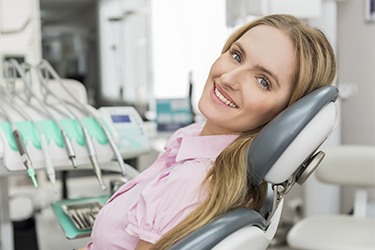 The relaxing effects take over quickly with administration directly into the bloodstream
Can be easily adjusted throughout the procedure
Effects wear off more quickly after the procedure is complete than with oral conscious sedation
Allows Dr. Lieberman and Dr. Page to perform more complex procedures in-house
Many patients do not remember the details of their procedure while under IV sedation
What Can I Expect With IV Sedation?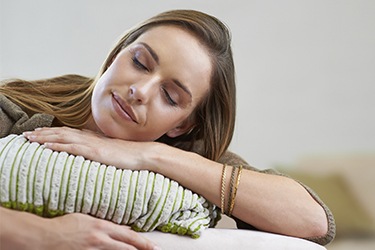 On the day of your appointment, we will walk you through your procedure, answer any questions you have, and then begin by making you comfortable in the examination chair. The medication will be administered through a vein and you will begin to relax almost immediately. We will keep close track of your vital signs while under sedation to ensure you stay safe until the procedure is complete. Once the medication has been removed, we will escort you to our recovery room where you will be given plenty of time to wake up. Plan to have someone escort you home and check on you, as you may remain a little groggy for the rest of the day.
The evening of your appointment your dentist, Dr. Page or Dr. Lieberman, will give you a call to check on you and make sure you're feeling OK. IV sedation has already helped so many of our patients receive the relaxing dental care they need -- will you be the next to benefit?
Request a Consultation Today
If you believe you could benefit from being more relaxed at the dentist's office, IV sedation may be a wonderful option for your upcoming appointment. We invite you to get in touch with Capital Smiles to learn more about sedation dentistry! Please contact us for more information today.