Dental Implant Care & Maintenance - Schenectady, NY • Capital District
A Step-by-Step Guide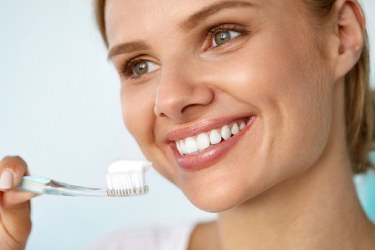 With the proper care and maintenance, dental implants can easily be expected to last for many years, but what does "proper care and maintenance" actually entail? Is it complicated or does it take a long time? Fortunately, just following a basic oral homecare regimen and having routine dental visits is all that's needed to keep implants in prime shape.
To take great care of dental implants in the Capital District, all you need to do is:
"Capital Smiles is an amazing dental practice, with a wide range of services not often provided in a single practice. The practitioners are so well trained and the technology is amazing and continually upgraded. I love my smile, thanks to Capital Smiles!"

Elaine D.


Read More Reviews
Brush Twice a Day & Floss Once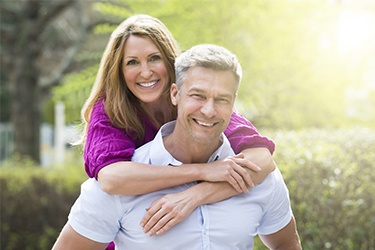 Even though an implant itself cannot get a cavity, the surrounding gum tissue and even the bone supporting it can develop an infection if the area isn't cleaned regularly, which could compromise its stability. Consistent brushing and flossing is the primary way to keep this from happening, and use of a irrigator aids, such as a water pick, in making your dental implant last as long as possible.
Use the Right Products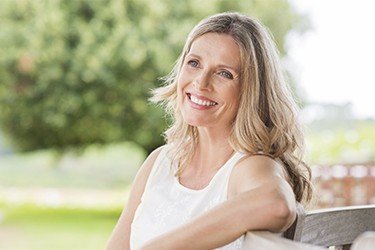 It's important that an implant patient use a soft-bristled toothbrush as well as a low-abrasive toothpaste in order to not damage their restorations. Hard-bristled brushes and coarse toothpastes may seem to be the key to a deeper clean, but in reality, they'll just scratch the porcelain and likely cause gum recession as well. Also, an irrigator is a critical tool for implant maintenance. And, Interdental brushes help to keep debris free from the implant head under the gums.
Start Using Interdental Cleaners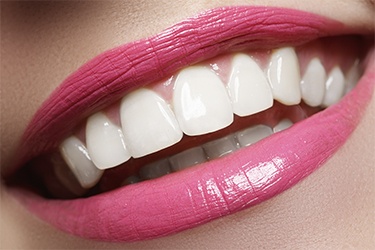 There are various tools other than floss that can be used to effectively clean between the teeth, including interdental brushes and water picks. These can help clean the tiny spaces on either side of an implant, particularly toward the base near the post. These tools are especially useful for those with implant-retained dentures in order to keep the area where the gums and prosthetic teeth meet free of plaque buildup.
Don't Chew Extremely Hard Items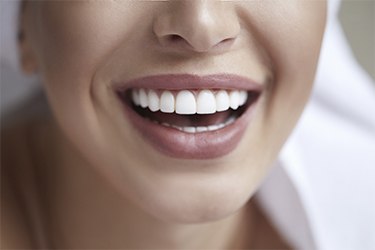 This is just good advice whether you have implants or not! It's best to avoid chewing extremely hard items like ice, pens, pencils, fingernails, and so on. These kinds of items can damage natural teeth and implants alike, leading to an unexpected trip to the dentist.
Use a Nightguard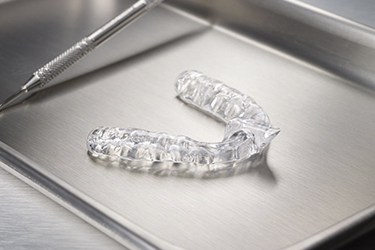 About 1 in 3 people suffer from bruxism, which is a condition where a person clenches their jaw and grinds their teeth while they sleep. This can expose implants to quite a bit of pressure and cause them to eventually break, so if you grind your teeth at night, ask your dentist about getting a nightguard to keep them protected.
Don't Be a Stranger to Your Dentist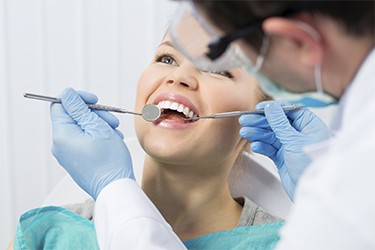 Regular dental visits are just as important after you get implants as they were before. Like always, they give your dentist the chance to catch any potential issues early so they don't turn into big problems down the line. These appointments are also a good opportunity to discuss any issues you're having with your implants.
Have Any Questions? Contact Us Today!
As you can see, dental implants require standard oral hygiene. By following these tips, both your implants and natural teeth will stay strong and beautiful for decades to come.
To learn more about taking care of dental implants, call Capital Smiles today.