Free Smile Makeover Consultation
Do your teeth have multiple flaws that make you think twice before smiling, speaking, or even taking a large bite of food? Don't know where to get started fixing them all? Feel overwhelmed just thinking about it?
At Capital Smiles, we completely understand your situation, but we're here to offer more than just empathy. With a smile makeover, we can give you the strong, healthy, and most of all, beautiful smile you deserve using a custom-made combination of treatments designed just for you. And, we'll even help you get started by giving you a FREE consultation! You'll get to meet with our dentists, discuss your goals, and they'll be able to lay out exactly how they can help you achieve them. The path to your gorgeous smile is clear-- all you need to do is click on the button below to schedule your FREE consultation.
Limited Time Offer FREE Smile Makeover Consultation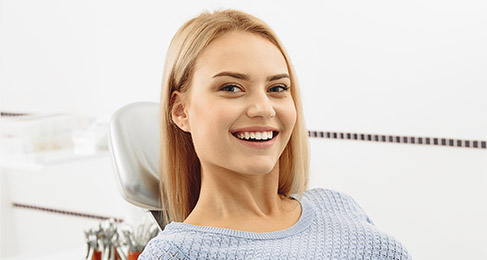 Call Now! (518) 374-0317 or fill out the form below