How to Handle a Dental Emergency - Schenectady, NY • Capital District
First-Aid Tips for Dental Emergencies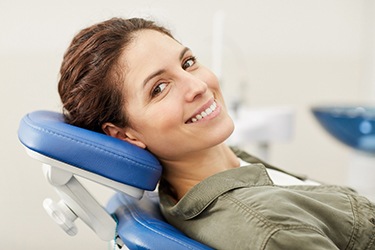 If you're currently experiencing a dental emergency, whether it's a terrible toothache or tooth-related injury, don't panic—help is just a phone call away. Take a breath, and contact Capital Smiles as soon as you can. Our expert team will work to see you as soon as possible (often, right away) and make your pain subside as quickly as possible. Before you're able to reach our office, there are a few specific actions you can take depending on the type of emergency that will help lessen any discomfort as well as give our team the best chance of providing successful treatment…
"The doctor and dental hygienist were very professional, kind and made my visit very comfortable. I hadn't been to a dentist in a few years and they didn't shame or judge me. I'll definitely be back when it's time."

Hector H.

Read More Reviews
Toothache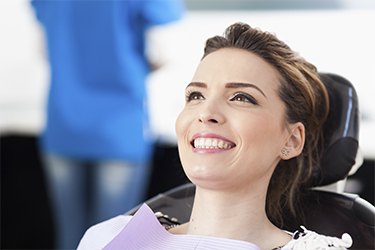 This can be the result of a cavity, small crack in the enamel, or just a piece of food being stuck between the teeth. After rinsing and flossing around the tooth, if the pain persists, go ahead and take an over-the-counter (OTC) medication. A cold compress can help as well. Do NOT place aspirin directly on the gums, however, as this can damage the sensitive tissues and lead to even more problems.
Cracked/Broken Tooth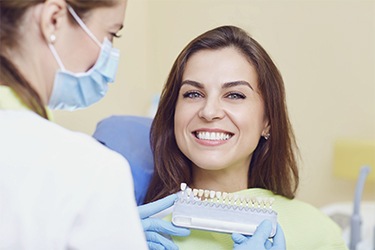 Gently rinse your mouth with warm water. Can you find any pieces of the tooth? If so, be sure to collect them, put them in a safe container, and remember to bring them to our office. Apply a cold compress to the face in 10-minute intervals to reduce any swelling, and be sure to cover the remaining tooth so it can't accidentally injure the inside of the mouth. To do this, you can use some sugar-free gum or dental wax, both of which can be found at your local pharmacy.
Knocked Out Tooth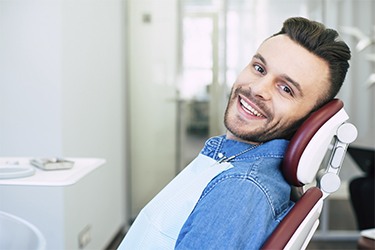 It is possible for our team to splint a fully dislodged tooth back into place, but this can usually only be done within an hour or two of the initial accident, so you need to move fast in this situation. Pick up the tooth while AVOIDING any tissue that is still attached to the root, and make sure it stays wet until we see you. This is essential to keeping the tooth alive. You can do this by placing it back into the socket and holding it there by gently closing the mouth. If this isn't working, put the tooth between the cheek and gums or in a container with milk or saltwater.
Lost Filling/Crown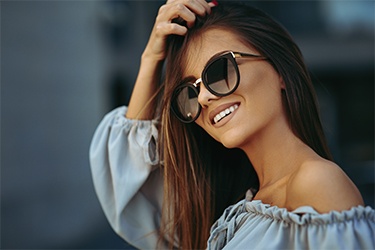 Rinse off the restoration, and try to place it back onto the tooth. This will help protect any exposed dental structure. If it won't stay, a small dab of toothpaste can act as a temporary adhesive. Don't chew with the tooth until we can see you, and if any pain or sensitivity develops, go ahead and take an OTC medication.
We're Here to Help
No matter what your emergency might be, seeking out professional attention as fast as possible is always the wisest move. Thanks to these tips and the expert team at Capital Smiles, your dental emergency will turn into a distant (if unpleasant) memory before you know it. To get more emergency tips or schedule a same-day appointment, contact us today.