Wisdom Tooth Extractions - Schenectady, NY • Capital District
Comfortable Care When You Need it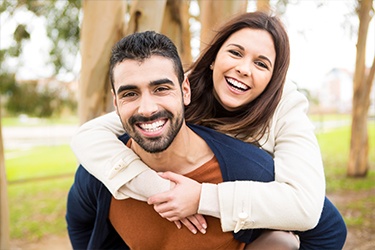 While our first goal is to help you keep all of your healthy teeth whenever possible, the wisdom teeth may need to be removed to protect your oral and overall health. These third molars are an extra set of teeth that usually do little more than cause problems. If that's the case with your smile, Dr. Shiloh Lieberman and Dr. Erin Page will recommend wisdom tooth extraction in Schenectady.
"I have been very satisfied with my experience at Capital Smiles. Dr. Page is professional, thorough and obviously very skilled. I have had a cleaning, whitening, two wisdom tooth extractions, two crowns and two fillings done in less than a month, all with a minimum of stress and discomfort, and never feeling rushed, judged or like I was an inconvenience. The facility is clean, the equipment is state-of-the-art, and the staff is friendly and courteous."

Jim F.


Read More Reviews
The Problem With Wisdom Teeth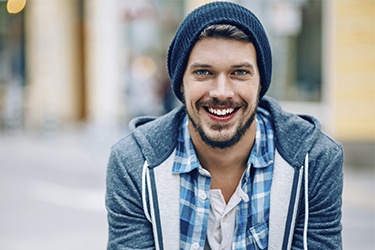 Wisdom teeth usually erupt from the gum line in late adolescence to early adulthood. While human beings used to need an extra set of chewing teeth in the days before we cooked what we ate, our jaws are smaller today -- and there is usually not enough room for the third molars to smoothly erupt. Many wisdom teeth become impacted, or stuck beneath the gum line. Impaction occurs when the arch is too small, if the teeth grow at an angle, or if they are misaligned in the jaw.
While not all wisdom teeth cause problems, the following issues are common with the third molars:
Infection/abscess
Tooth crowding
Decay
Gum disease
Shifting teeth
At Capital Smiles, our first answer is not always to extract. But because the procedure is easiest in younger patients, we may recommend early extraction as a preventive measure. We will monitor each patient's wisdom teeth and recommend removal if we see that the wisdom teeth are likely to cause problems later on.
Signs You Need Extraction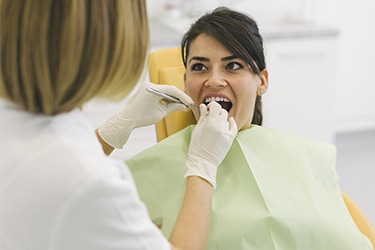 If you have not had your wisdom teeth examined and monitored by a dentist, you may be surprised by the symptoms of problematic wisdom teeth. Some of the warning signs that your teeth require extraction include:
Pain in the back of the jaw
Visibly erupted wisdom teeth along with pain
Difficulty chewing or opening/closing the jaw
A foul odor erupting from the back of the mouth
Don't hesitate to get in touch with your dentist if you suspect you or a loved one need wisdom tooth extraction. When ignored, an infection in the tooth can spread, putting your overall health at risk.
How Wisdom Tooth Extraction Works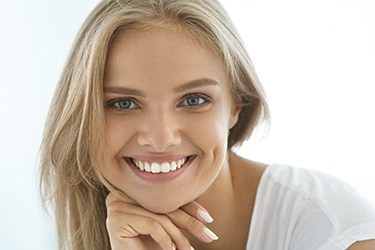 Wisdom tooth extraction at Capital Smiles is comfortable and efficient. We will numb your jaw with local anesthesia. If you are very nervous or need a little extra help relaxing, we can provide comforting sedation to further calm your nerves.
Most wisdom tooth extractions are surgical, meaning we make an incision in the gums and take the tooth out in pieces. We'll remove any surrounding bone tissue and close the incision site. You will be instructed to maintain a soft foods diet for the first day or two following the procedure, and you may experience some swelling, discomfort, and minor bleeding in the first few days after extraction.
Contact Us Today!
If you or a loved one are experiencing the signs of problematic wisdom teeth, don't hesitate to schedule an appointment with Dr. Erin Page and Shiloh Lieberman. We invite you to request an appointment with your Capital District dentist today.